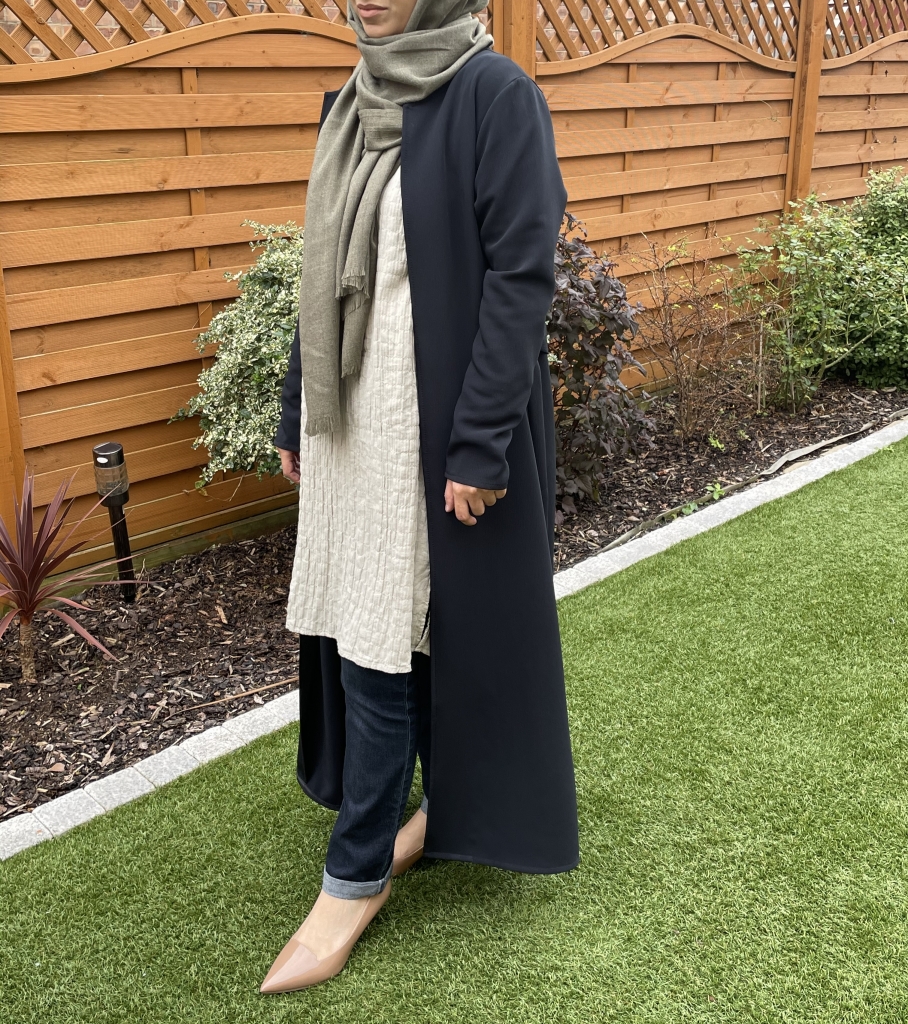 Welcome to Modest Fashion
Stylist and Wardrobe Consultant
Modest Fashion Stylist of the highest calibre. If you want confidence in your style, you've come to the right place. I specialise in creating effortless, up to date, wardrobes. My style packages enable you to make the best of your image.
What Do I Offer
Featured Services
Client Reviews
What Clients Say
My shopping experience with Jay was amazing! I usually feel so deflated after shopping because I can never find anything that looks good. Jay changed that for me.
"Thank you! I have just been on a spending spree with Jay and I have come home with five bags of clothing that actually look great on me! I went outside my comfort zone."
Jay definitely got me out of my comfort zone. I love the clothes, I feel great in my new wardrobe and when I wore some of the new things out this weekend, I got lots of compliments from my family and friends.